Quick Paint Competition
Sunday 24 June – Donabate : 2 – 4 pm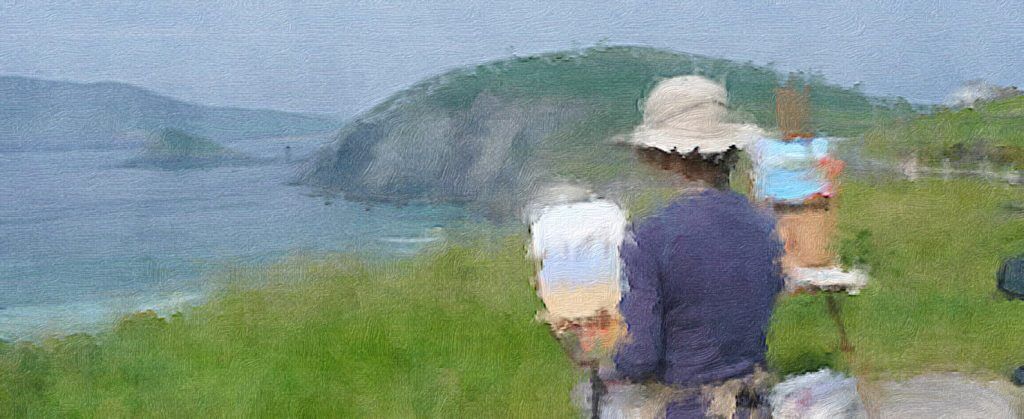 This is one of the most exciting experiences of the week. Together, artists and spectators are immersed in the creative process. See the scenes and how the artists interpret them. Smell the wet paint and get caught up in the excitement of watching all the paintings come to life before your eyes.

– € 20 entry fee goes to charity – Join in the 2 hour competition to be in with a chance to win cash prizes and exhibit your work on the easel at the end of the competition for the public to buy. This is a great favourite for the visiting public to watch work being created before their eyes.

Artist Registration ? 
Please Note – You must have already paid the Artist Registration or pay it now before you can join any workshops etc.

Continue Shopping for     Artist Registration     Workshops     Quick Paint Competition     Paint Out Transport