Dublin Plein Air Painting Festival is the one of Ireland's premium painting festivals and the one you should put in your diary.
Monday 17 to Sunday 23 June 2024.
Hope you will join us and look forward to meeting you.
On this page – | Travel Links | Car Hire | Accommodation | Art Supplies |

Artist Materials Check Lists
For those new to the festival and creating art outdoors, the first time out can be a bit daunting but one of the greatest joys of painting plein air is being outdoors capturing changing weather conditions in the landscape. However this requires preparation by artists to have the right equipment, be suitably dressed and have the appropriate protection (e.g suncream or gloves). Checking the weather forecast is a good idea too.
If you are new to plein air painting and would like to know what to bring when painting out doors, click on the links below.
---
---
---
or download any list as a PDF
Oil painting check list PDF – download
Acrylic and watercolour painting check list PDF – download
Pastel and drawing check list PDF – download

The question we are always asked – What if it rains ?
In the event of rain or inclement weather; and no it doesn't always rain in Ireland; it's your decision whether you continue painting. You may make your own ad hoc arrangements to work under shelter. Walls , trees , awnings and doorways can be useful but always get permission from the owner where appropriate before you begin. Finally, you may resort to painting from a parked car but at your own risk, paints can be messy!
Treat our festival as a weeks holiday as much as a painting festival and you will enjoy it so much more. Just ask Ray. Those in the know; know Ray. 😉

For your convenience, we have compiled a listing of links to make your travel, stay and visit to Dublin Plein Air Painting Festival enjoyable.
Please note – Dublin Plein Air Festival is not responsible for your travel arrangements or booking your accommodation. We have compiled this information as a reference list to assist you when visiting our festival.
Getting Here
Whether you're travelling by air, sea, rail or car getting to the Dublin plein air festival is very easy.

We have Dublin International airport on our doorstep, we are fully serviced by rail and have the major road motorways coming into Dublin.
Travel links
Aer Lingus – The national airline flying world-wide.
Ryanair – Flying between Ireland and most European destinations.
Irish Ferries – Car & passenger ferries, Ireland, UK and France
Brittany Ferries – Car & passenger ferries, Ireland, UK, France and Spain.
Stenaline – Car & passenger ferries, Ireland, UK and France
Celtic Link Ferries – Car & passenger ferries, Ireland, UK, France.
Bus Éireann – All Ireland bus service
Irish Rail – All Ireland railroad service

Car Hire
There are many car hire companies based in Dublin Airport and they have many other depots around Dublin and Ireland.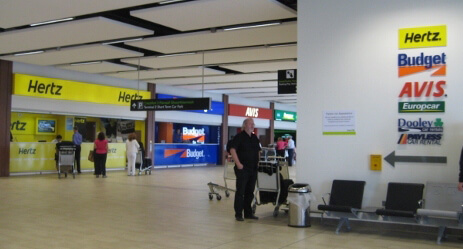 Accommodation
Fingal and Dublin are spoilt for choice with a very extensive range of accommodation; everything from hotels, bed-and-breakfast to camping sites.
Bedford Accommodation , Balbriggan, Co Dublin – offers various types of accommodation including pod/hostel type accommodation.
Bracken Court Hotel , Balbriggan, Co Dublin
Shoreline Hotel , Donabate, Co Dublin

Trivago website for Ireland.
Airbnb Ireland
North Beach campsite – For those plein air painters with camper vans or like camping. It is a good central location for the festival.
White Cottages B&B Skerries

Art Supplies
It is recommended that you bring most of your art supplies with you but in the event of not being able to do so there are many supply stores that can provide you with whatever you require when it comes to art materials.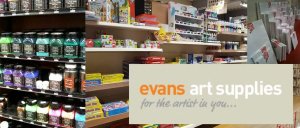 The Dublin based Evans Art Supplies is a long established company and has been supplying artist materials in Ireland for many years.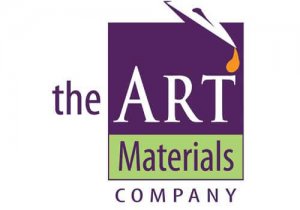 The Art Material Company is an online art supplies company and is our sponsor for the Swords paint out. They are friendly and can provide you with any art supplies you require.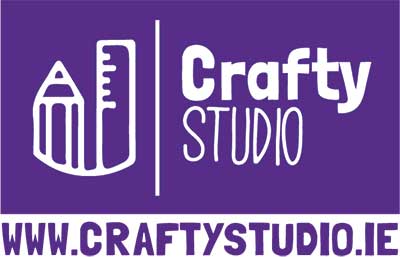 Crafty Studio supplies art and craft materials. A new, local and young company.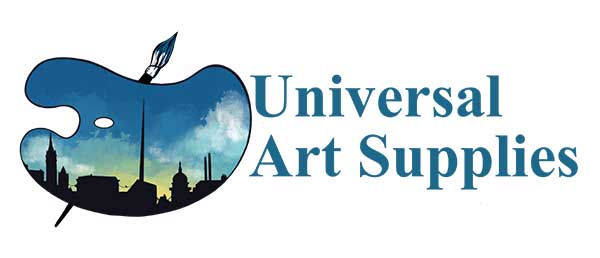 Universal Art Supplies is a veteran family-run store offering artists' materials plus programme of demonstrations and workshops based in Harcourt Street Dublin.

Restaurants / Pubs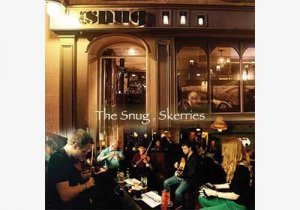 You will be spoilt for choice when it comes to eating, drinking and socialising in Dublin and particularly within Fingal. We have every type of eatery to suit every person's budget.
We are currently compiling a large list of both restaurants and pubs for you. Visit our website in the coming months to get a list of the added restaurants and pubs.

What's On
As we approach the start of the festival, we will be making you aware of events that are happening outside the painting festival that may be of interest to you while visiting Dublin. We can assure you however that you will have a very busy and enjoyable week, as there are many social events that are part of our festival and to which all participants will be invited.


If you are interested in getting involved as a volunteer for the festival please contact us. We do like to create a community feel within our festival.